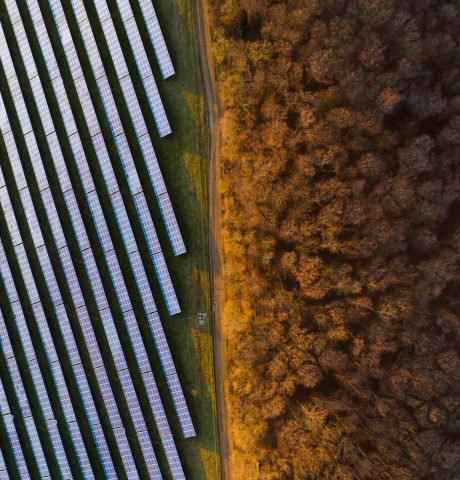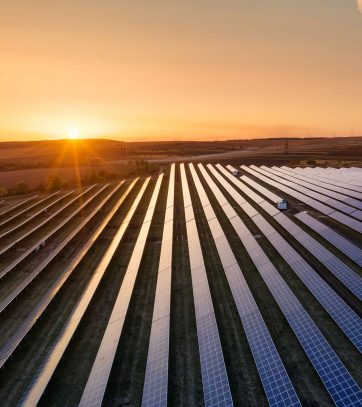 SEE HOW IT WORKS
Invest in solar farms
Looking for new investment projects? Solar farms are the perfect solution! Start earning money from solar energy with a photovoltaic farm. Do not hesitate to contact the LRP Energy representative – we will help you with choosing the right location and the project for a solar power plant. We will perform an economic analysis to determine the expected return on your investment. We design and build the installations, taking into account the individual needs of every customer.
SOLAR POWER PLANT
Solar farms
These installations range from several dozen kilowatts to several megawatts. It is an above-ground installation, built to produce and distribute electricity to the power grid. The farm can be built on an area of about 2 hectares or more, preferably flat, south-oriented. The land on which the installation will be built should be within 200 m of a power line and must not be in the vicinity of buildings and trees that may restrict access to sunlight.
YOUR BENEFITS
What do you gain?
Investment
Earn with solar energy. The rate of return on investment is much more attractive than the rate of available deposits on the market.
Comprehensive service
We provide an individual approach to the projects. We will take care of systematic maintenance and servicing of the installation.
Quality
You will receive the highest quality product. We work only on certified products that ideally meet your needs.
Safety
Our products have a guarantee that will ensure the efficiency of solar panels. You can sleep peacefully.
Start earning money with solar energy!
Sign up for a meeting with our energy advisor and find out how to start investing in solar farms.