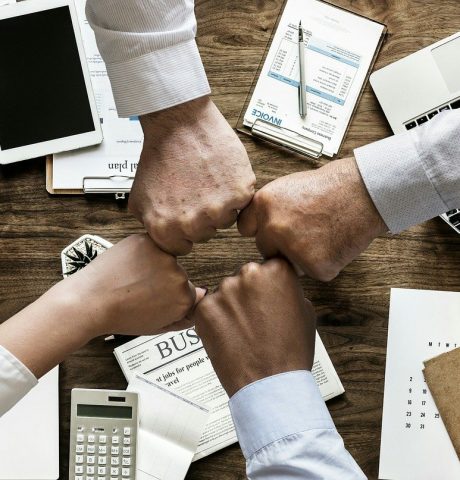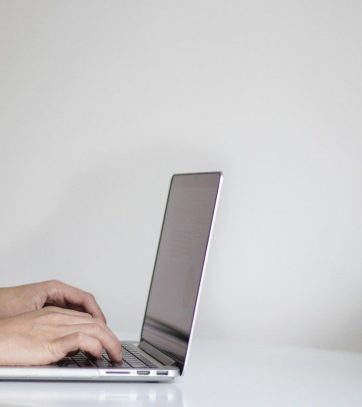 SOLAR PANELS FOR COMMERCIAL CLIENTS
Produce your own electricity
Be independent and competitive on the market by lowering your company's operating costs with a solar installation.
We take care of our customers at every stage of investment.
From the moment of establishing the customer's needs, we offer a comprehensive service. We provide high standard customer service starting from audit, technical consulting and design and ending with the assembly and registration of the solar installations.
YOUR BENEFITS
Benefits for the business
Independence and convenience
You use your own electricity whenever you want.
Ecology and prestige
You care about the environment, your own surroundings and the image of your brand.
Security
Protect your company against power outages.
Investment
You increase the value of your property and the attractiveness of your company.
Guarantee and quality
Our solar panels installations are assembled by certified installers.
Lower costs
Reduce your company's operating costs
Photovoltaics fuels business!
Meet with an energy advisor and find out how to reduce costs in your company.